Why Outdoor Sound Systems Are Perfect for Luxury Homes
Bring More Music and Life into Your Outdoor Spaces with Premium Speakers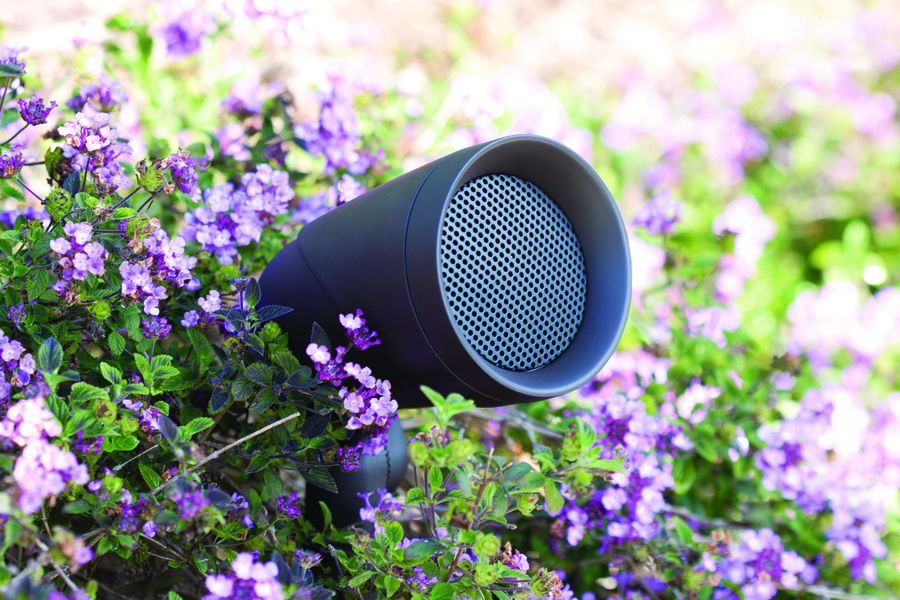 Spending time outside is likely the highlight of your week - especially if you have a beautiful pool, a large patio, an outdoor kitchen area, or other amenities on your property. Adding outdoor speakers makes it even better! Outdoor sound systems offer countless benefits for your luxury home. Not only do they produce a sound that is unmatched, but they are the perfect complement to bring music and life to outdoor activities.
Read on to discover how outdoor speakers can transform your home in San Diego, CA, into an entertainment oasis.
SEE ALSO: Breathe Life into Your Backyard with Outdoor Entertainment
Durable, Reliable, & High-Performing
Standard sound systems aren't equipped to handle changing weather conditions and extreme temperatures. Over time, a subpar system will become damaged by moisture, dirt, and the occasional yard maintenance mishap. However, when you integrate outdoor speakers from premium brands like Sonance into your backyard, they function perfectly in any season, regardless of the weather conditions. They remain unfazed by Mother Nature, allowing you to enjoy outdoor entertainment throughout the year and for many years to come.
Unmatched Appeal & Sound Quality
You enjoy the aesthetics of your outdoor spaces. The thought of installing bulky outdoor speakers is probably less than appealing. Fortunately, speakers from Sonance seamlessly blend into your landscape design to enhance your home's curb appeal and aesthetics. They can be installed within the flowerbed, alongside the pathway of your home, within trees, or completely hidden within a structure or architectural element.
Plus, when properly placed throughout your outdoor space and calibrated, your speakers achieve an immersive sound that is unmatched. You, your family, and your guest will enjoy consistent audio no matter where you go on your property. When your entire outdoor space has a professionally installed speaker system, you can play songs at lower volumes without waking the neighbors and still enjoy a robust sound.
Seamless Audio Control
Make the most out of your outdoor speakers by connecting them to your home automation system. Like other smart home technologies, such as whole-home audio, you'll be able to control your outdoor audio system via a tablet, remote, and or mobile device. A single tap of your fingers changes songs and adjusts the volume in your outdoor area. You can even connect your outdoor audio with the indoor sound system for increased entertainment and control.
Let One Touch Living add outdoor sound systems to your San Diego, CA, home. We offer the best outdoor entertainment solutions for residential spaces. Start your project today by calling us at (858) 798-9130 or filling out an easy online contact form.