Need a New Network Installation? Try Wireless.
The world's gone wireless. Is your home ready?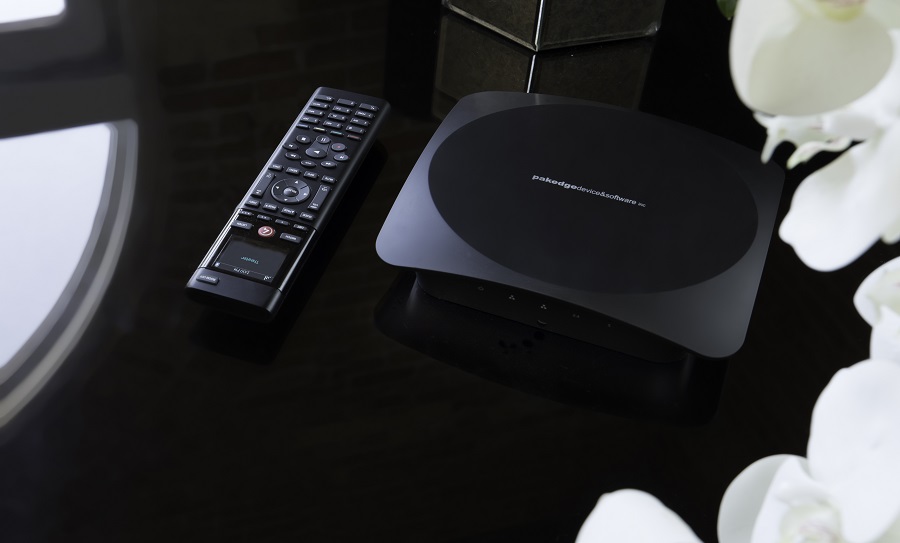 It's 2020, and smart technology is having another banner year. There are so many new devices available; you may get quickly overwhelmed. And it's not just you -- your home network installation may also suffer from smart device fatigue. If you're in the market for a network upgrade, you may want to consider a wireless mesh network. You'll be able to enjoy full connectivity everywhere on your La Jolla, CA, property. Ready to learn more? Keep reading.
See Also: Why Quality Components Are Crucial for Your Home Network
Wireless Isn't What It Used to Be
In the past, hardwired networks were the best way to ensure reliable service. Today, many homeowners enjoy robust service throughout their property without the invasive installation thanks to new routers, switches, and wireless access points.
However, one of the most significant problems with wireless networks is accessibility. Routers broadcast signals around the entire property. Issues arise if the devices are too far away. The further from the router, the weaker the signal is. Signal boosters and range extenders help some, but they don't enhance the signal, they stretch it.
Mesh networking improves speed, efficiency, and connectivity. Instead of a single router broadcasting, mesh networks use multiple nodes, strategically placed throughout the property. These send signals to each other, creating an enclosed web of connectivity. The more nodes you have, the stronger and broader your network becomes.
Mesh networking standards like Zigbee and Z-Wave have changed the way smart home devices connect. They don't have to rely on Wi-Fi. These formats facilitate direct connections between devices that won't take up bandwidth. You can surf the web and stream content without slowing down your system.
Don't Count Out Hardwired Solutions.
On the other hand, a wireless network is just part of the picture. A hardwired solution still offers more security and reliability. And hardwired systems require less maintenance, so they're generally lower cost.

A hardwired installation connects the devices you have in your home now, and the ones you'll probably add in the future. Structured cabling solutions simplify service and upgrades over time.

At One Touch Living, we craft custom solutions to fit your needs. Whether you have a multi-story home in La Jolla or a penthouse apartment in San Diego, our networking solutions will work for you.

Ready to get started? Click here or give us a call at (858) 798-9130 today!

No video selected.