Steinway Lyngdorf Home Theater and Whole Home Audio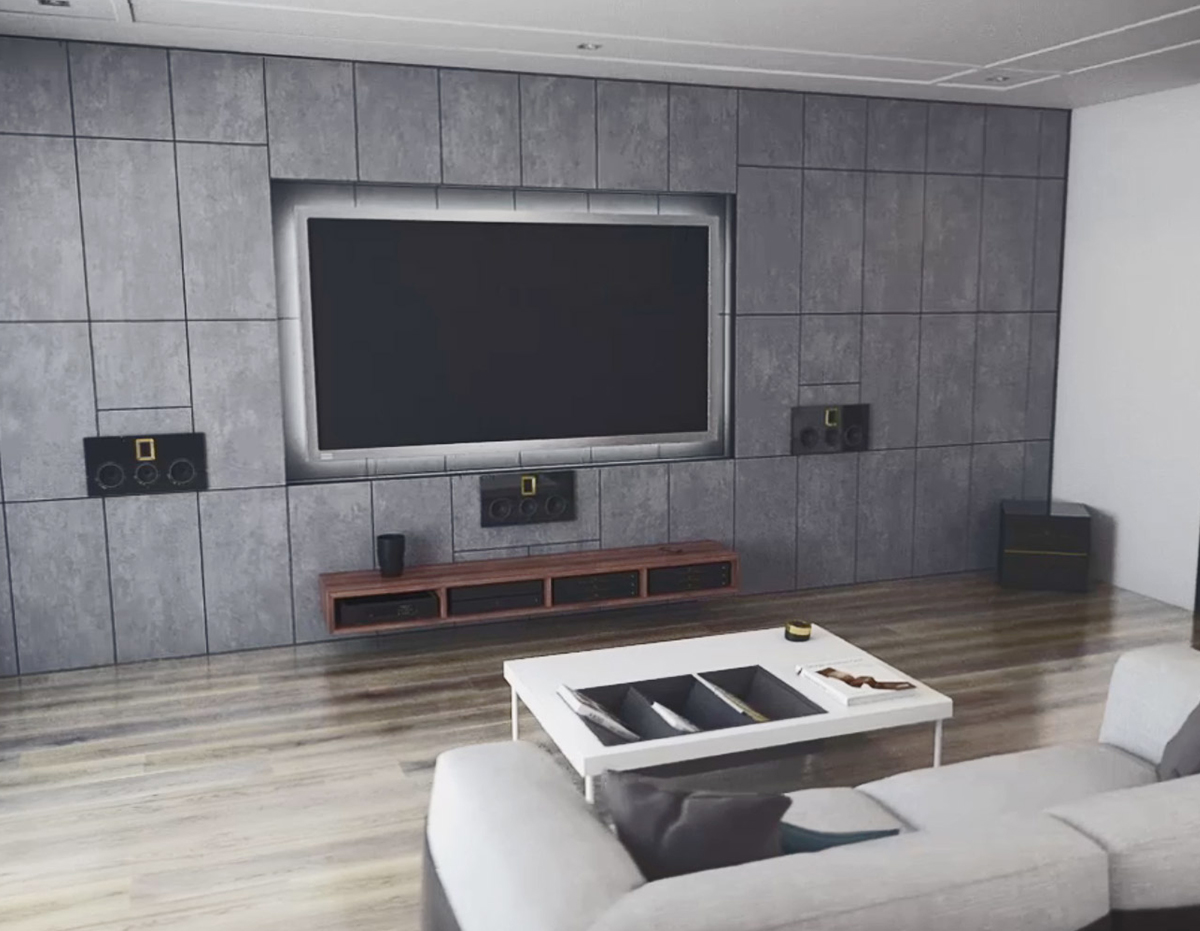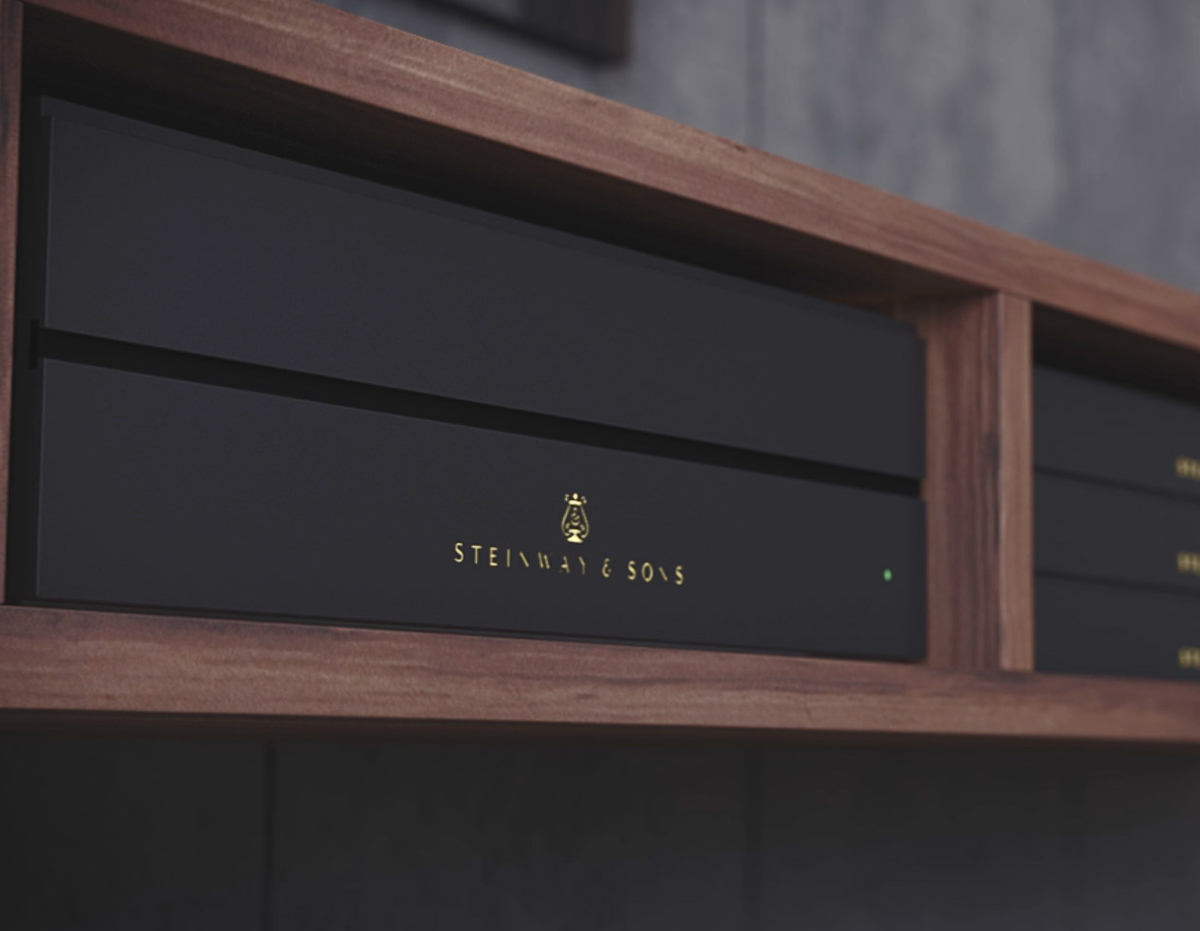 At One Touch Living, we understand that the audio equipment you choose for your home theater and listening room should do more than simply sound great – it should elegantly reflect your personal style. That's why we've partnered with Steinway Lyngdorf -- to provide excellent sound quality and fashionably designed audio components to San Diego, Rancho Santa Fe, La Jolla and surrounding areas.
A Story of Excellence – Steinway Lyngdorf began in 2005 when Peter Lyngdorf, Denmark's most prominent audio equipment innovator, joined forces with renowned piano manufacturer Steinway and Sons. Lyngdorf is known for his inventive spirit— in 1998, he created the world's first fully digital amplifier. Today, the collaboration has given birth to some of the most beautiful hi-fidelity audio components in the world.
Innovative Products – Steinway Lyngdorf's audio components are unparalleled in craftsmanship and fidelity and include a wide line of speakers, amplifiers and sound processors.
Specialized Acoustic Treatments – One Touch Living knows that state-of-the-art audio equipment is only part of having a great-sounding home theater or listening room. We offer sound proofing and specialized acoustic treatments to ensure the very best audio quality from your McIntosh audio components.
The Model LS in-room speakers are designed without a cabinet to re-create the sound of an instrument as it's played live, making them essential for dedicated listening rooms.
The Model P200 surround sound processor includes both Dolby Atmos®, AURO-3D® and DTS:X processing capabilities, making it crucial for the next generation home theater.
There is also an extensive selection of in-wall speakers and multi-channel, fully digital amplifiers for a robust whole home audio installation.
Expert Calibration – The professionals at One Touch Living are experts in calibrating your Steinway Lyngdorf audio system for optimal sound performance.
We tailor an audio design for each of your spaces with innovative RoomPerfect™ technology.
We proficiently place Boundary Woofers for fuller, deeper and more defined sound.
We ensure that all of your audio components maintain strong connections via the Steinway Lyngdorf digital link, which utilizes an encrypted, high-resolution connection for secure, uninterrupted playback.